Therapy or coaching is a deeply personal process. You ask someone for help and open yourself up to them. This can only succeed if your therapist/coach is a good match for you. Therefore, I'd like to introduce myself. I have been passionately working as a hypnotherapist, EMDR-therapist, coach and trainer since 2004. On a daily basis I provide guidance for people who struggle with physical, psychological or emotional issues and are searching for solutions.
I work on the premise that even the largest problems can be solved, and this doesn't have to take a long time. My practice is a place where you can feel safe and comfortable, and where you'll find someone to truly listen to you. It is my job to work with you to discover the core of your problem and subsequently create a personal solution. I am there for you, whether you want to quit a negative habit, conquer your fear of failure or deal with serious trauma. Therapy or coaching goes beyond fixing a problem or processing a bad experience. It's also a step towards a healthy, successful and happy future. My work concerns your future.
Background and motivation
During my study in molecular science I became fascinated by the human psyche and fields of study such as psychology, hypnosis and meditation. At the time I conquered my own fear of failure with the assistance of a few amazing therapists. After I graduated I went to work in the private sector as a IT-consultant and trainer. I gained a wealth of experience in this job, but it did not make me happy. I wanted to help people, not with technical issues, but on a personal level. After 10 years I left the industry and took the plunge.
"The solution to any personal problem is hidden in your unconscious mind."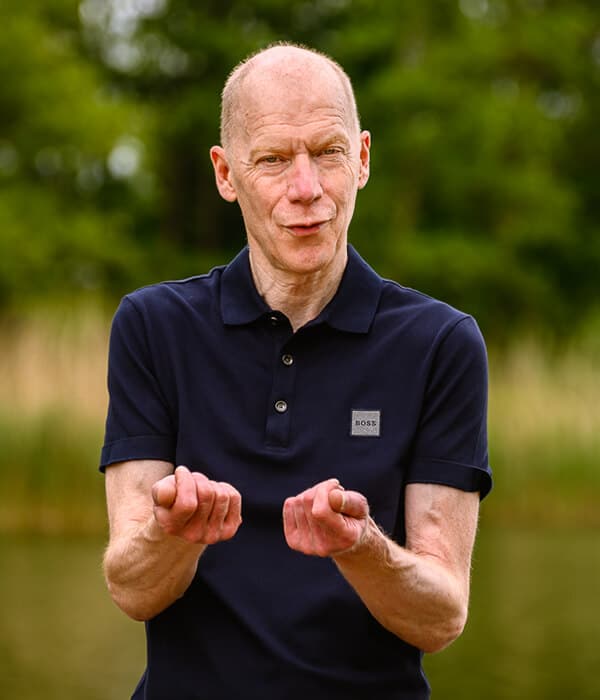 Completed courses and training programmes
I completed various courses and training programmes, including:
Based on these different approaches, I have developed my own style, characterized by warmth, solidity and a dose of humour. For over 18 years I have been counseling clients in my practice and enthousiastically passing on my professional knowledge to people interested in hypnotherapy and NLP. My life's mission is to guide people in their process of healing and personal growth.

I have gotten my compulsions under control, which has greatly improved my quality of life compared to a few months ago. I can now go through life fine again, which also leads to many new insights; again and again.

I look back fondly on our conversations. It is nice to know such a safe haven to be able to return to.

I look back on the sessions with a very pleasant feeling and feel like a different person than before. I am very grateful to Jos for this.
The principles of Mindspring
Mindspring adheres to a number of principles on which every therapy of coaching process is based. The primary principles are:
Every problem can be solved, no matter how grave or hopeless it appears
People have access to inner resources to help them conquer problems and reach their goals
People have a natural capacity for healing
The unconscious thinking is at least as important as conscious thinking
Body, mind, emotions and soul form a dynamic unity
Every individual has their own outlook and every outlook is valuable
People strive for growth, personal development and self-actualization
These are the core principles of Mindspring, which we can achieve together.
Mindspring methods and techniques
We don't just start a coaching process or therapy . First, we plot the course to follow and determine which method(s) to use. Mindspring specializes in the following techniques:
Our common goal is to achieve the desired results. Therefore, we use (a combination of) various proven methods. We aim for the right balance in these techniques, precisely customized to your questions and goals.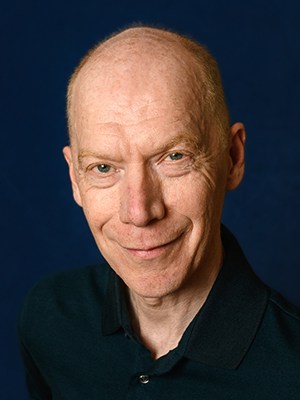 "The biggest crisis is also the biggest opportunity."
Rien Diekstra